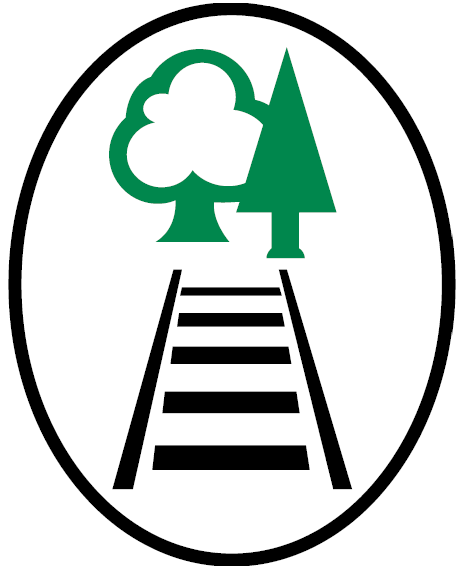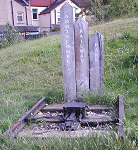 Addiscombe Railway Park - Heritage
Heritage - Timeline
The Railway Years

1864 - The first station was opened and named St James Road Station.
1899 - The station was rebuilt and renamed Addiscombe Road Station.
1925 - Carriage sheds were built adjoining the station and the station was renamed "Croydon (Addiscombe)".
1926 - The first electric trains ran from Addiscombe to Charing Cross and the station was renamed again to "Addiscombe (Croydon)".
1955 - The station was finally renamed again to Addiscombe Station.
1968 - The goods yard closed.
1976 - Through train services were stopped due to passengers preferring to use the faster services from East Croydon Station.
1997 - The railway line and station were closed in order for the TramLink project to use parts of the line for a service to Beckenham. The last train left on 31st May 1997.
A video of the journey from Woodside to Addiscombe can seen on YouTube.
2001 - Addiscombe Station was demolished at the start of July 2001 to make way for housing.

The Park Years

2004 - 11th September, a Walkabout took place to review the property.
2004 - 13th November, a Public Meeting about the plans for the park.
2006 - 24th July an Informal Cabinet meeting named the park
Addiscombe Railway Park.
2006 - 21st to 23rd November - National Tree Week - BTCV Planted trees on Phase 1 from East India Way to Dalmally Passage.
2007 - 2nd April BTCV undertook scrub clearance.
2007 - The southern end of the park between East India Way and Dalmally Passage, was opened to the public on 26 May 2007 by the mayor, Councillor Derek Millard.
2007 - 27th September Connect 2 Family Bike Ride through the parks.
2009 - 12th & 13th August BTCV scrub clearance on Phase 2.
2010 - 17th & 18th February, BTCV planted trees.
2010 - 13th March The northern end of the park from Dalmally Passage to Blackhorse Lane was opened by the Deputy Mayor Councillor Russell Jackson.
2011 - Local residents created the Friends of Addiscombe Railway Park, a group dedicated to the conservation of the park.
2011 - 21st August - The first Friends group event was held in the park.
2012 - 22nd March - School children from Woodside School planted Diamond Jubilee Trees and a Royal Oak tree in the park.