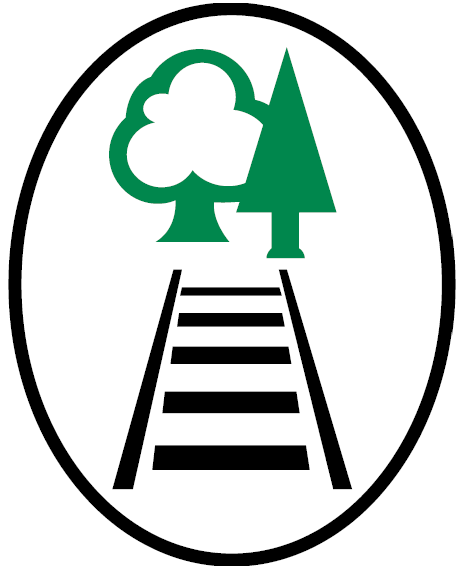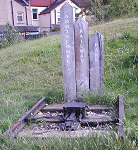 Addiscombe Railway Park - Events
The next work day will be on Sunday 12th May 2019 between 2pm to 5pm. All are welcome to join in, just watch or have a chat.
The activities may change depending on weather conditions but are likely to include one or more of the following:
Cutting back buddleia and undergrowth.
Preparing for the coming events.
Litter picking.
Other Future Work Days
Sunday 2th June 2019 - 2pm to 5pm - Big Lunch Picnic.
Sunday 9th June 2019 - 2pm to 5pm - Work Day.
Sunday 14th July 2019 - 2pm to 5pm - Work Day.
Sunday 21st July 2019 - 2pm to 5pm - National Parks Week Event.
Sunday 11th August 2019 - 2pm to 5pm - Work Day.
Past Events
The events and news archive contains details of all our past activities.
Record of Recent Events
14th April 2019 The community garden was tidied up and buddliea cut back.
10th February 2019 and 10th March 2019 The community garden was tidied up and made ready for spring planting in April.
13th January 2019 The community garden was tidied up, ready for spring planting and the Wassail.
9th December 2018 Buddleia and litter were the main focus on this work day cutting them down to ground level.
11th November 2018 We tidied the Community Garden and planted trees near the school.
14th October 2018 A rainy day resulted in the work day being cancelled.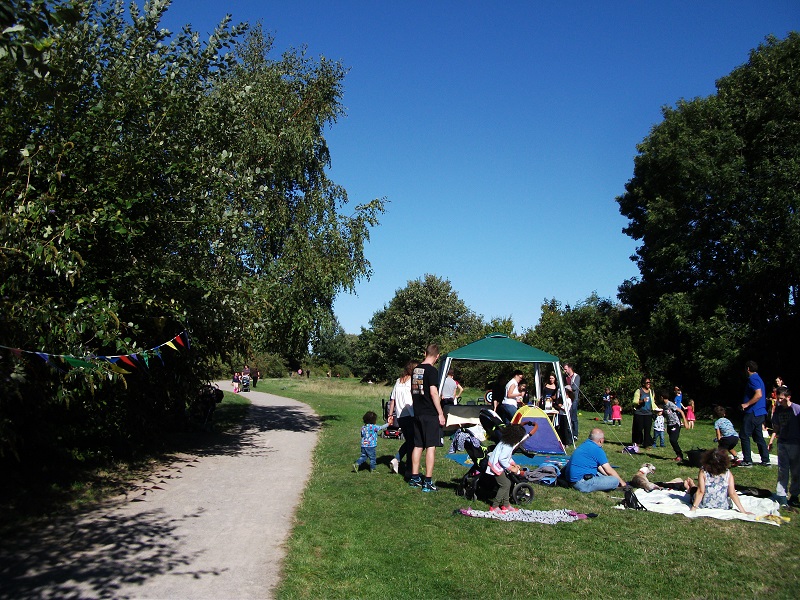 16th September 2018 Apple Day in the park was extremely busy, with a large group of people attending on a dry but windy day. See photos
12th August 2018 The work day was slightly damp and mainly involved cutting back bushes hanging over the community garden and brambles growing over the paths.
26th July 2018 Nature Trail, a small group of children joined Croydon's Conservation Officer to search for bugs a eat toasted marshmallows.
17th June 2018 Peace festival Picnic. Peoms, song and paper art in the park.
12th June 2018 Good Gym returned to continue work on the pond by making the side banks less steep.
10th June 2018 A quite work day, mainly litter cleaning and clipping Graden entrances.
2nd June 2018 Big Lunch day in the park. We were joined by the CHASE residents, the Deputy Mayor, local MP and 3 Councillors.
20th May 2018 The pond liner was inserted and the pond filled. Tadpoles were rescued from the dried up ditch at the bridge end.