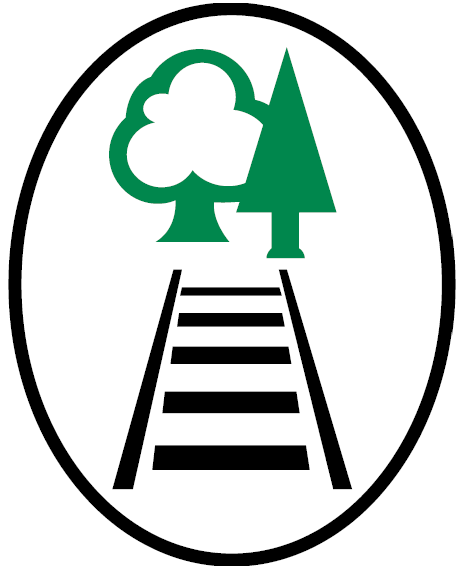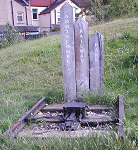 Addiscombe Railway Park - Community Garden
Latest News
Gardening sessions have started.
Kew Gardens - 'Grow Wild' Project
A new wild flower area will be the start of a sensory area, with a wide range of native wild flowers planted from seed. The wildflowers have been planted in a raised earth horse show to allow convenient watering and access for visitors all around it.
See the Wildflower gallery
Also visit Garden photo gallery
Garden Layout
The garden if located at the East India Way end of the park opposite the new Orchard trees.


Click to view full size
Gardening Year 2019
Our gardening evenings will be on Thursdays between 18:00 and 19:30. All are welcome. You can of course visit at any time or day convenient to you.
Regular Watering and weeding is often required for the raised beds and the Orchard. If you plant your own seeds or seedlings please include plant markers to identify your planting area.
You can also find us on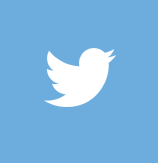 The Friends group Community Garden photographs on