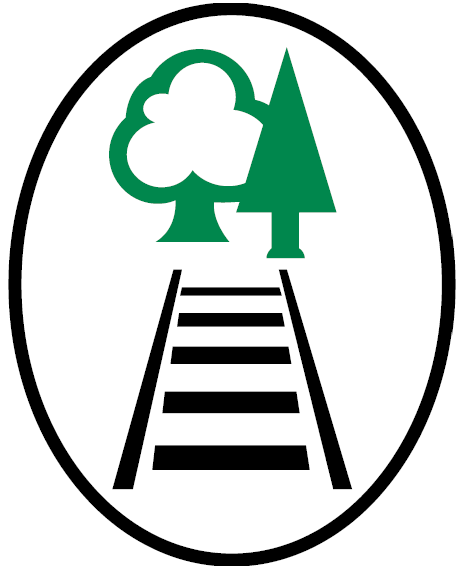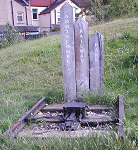 Addiscombe Railway Park - Community Garden
Latest News
Gardening session have started.
A new wild flower area will be the start of a sensory area, with a wide range of native wild flowers planted from seed.
Garden Layout
The garden if located at the East India Way end of the park opposite the new Orchard trees.


Click to view full size
Gardening Year 2017
Our gradening evenings will be on Thursdays between 18:30 and 19:30. All are welcome. You can of course visit at any time or day convenient to you.
Regular Watering and weeding is often required.