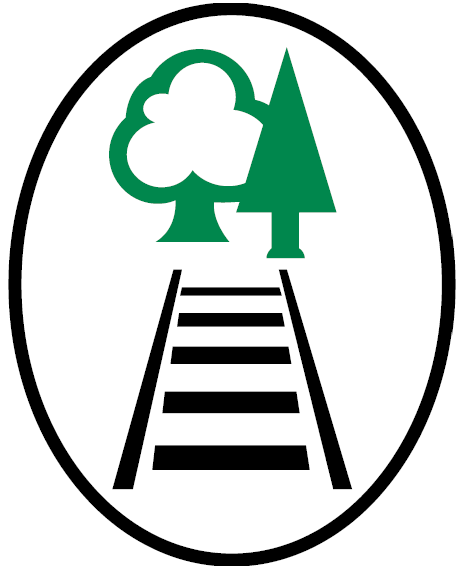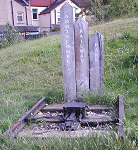 Friends of Addiscombe Railway Park - Home Page
---
Community Garden
The evening garden sessions are held every Thursday evening between 18:30 and 19:30 at the Community Garden. See our Community Garden Page.

View the Garden Layout and the 'Grow Wild' flowers project.
---
Volunteer Work Days
The next work day will be on Sunday 10th September 2017 between 2pm to 5pm. All are welcome to join in, just watch or have a chat.
The activities may change depending on weather conditions but are likely to include one or more of the following:
Planting outside the School park entrance
Updating Community Garden Project
Tidying the overgrown water area.
Cutting grass at the Orchard / apple trees.
Litter picking.
Other Future Work Days
Sunday 8th October 2017 - 2pm to 5pm.
Sunday 12th November 2017 - 1pm to 4pm.
Sunday 10th December 2017 - 1pm to 4pm.
---